the
garage door
specialists
909.695.6491
WELCOME
Welcome to Dan's Door Service. A garage door has a huge impact on your home. It's the largest moving part of your home. It's more than a garage door. It's also the second front door to your home. It enhances the curb appeal, energy efficiency, and security for your home. Don't trust anyone else but Dan's Door Service. We are the best garage door repair and service company in the Inland Empire and surrounding area, with the most experienced, professional, and courteous technicians. Our experience is vast; we can fix any issue related to garage doors, from the door panels to damaged springs, and openers that won't work. Our skilled technicians bring with them all of the parts they need to do the job right the first time. They use industry leading equipment and work efficiently. . There are many styles of garage doors available, steel, aluminum and many different types of wood doors. If you can think it, it's likely we can build it for you.
LICENSED
& INSURED
Licensed and insured since 2004. Have peace of mind and only work with companies that are licensed and insured to protect your investment.  A licensed and insured company demonstrates commitment to installing and repairing your garage door.
No one wants to pay money to have their garage door fixed if it is not done right. Our technicians will get it done right the first time. The Garage Door Specialists Technicians are the best . Be sure to check customers reviews for the company you are thinking about using.
With 20 years of installing garage doors, we have seen and done most every possible garage door type of installs. Unusual or difficult installs just require careful planning  and attention to details. We can offer options for quality installs.
Serving the Inland Empire. From North San Bernardino to San Dimas to South Corona to Moreno Valley to Yucaipa and everything in-between.
Drums. Cables. Tracks. Rollers. Torsion Tube. Door Balance. Weather Seal. Spring Tension. Strut Inspection. End Plates. Gear & Sprocket. Safety Beams. Safety Reverse Sys. Trolley Release Sys. Sectional Panel Inspection. Rail & Trolly
Feel free to ask questions about your garage door without any hassle, and without having to think about the cost. Dan's Door Service is waiting to hear from you so that we can help with your garage door. 
Double Garage Door, special quiet glide hardware. 24 gauge steel door, long or short panel design. White, almond or brown. Labor $125  Includes doors that are 16' , 15'8" , 15' , 14' wide and 7' high.  Cannot be used with any other discount coupon.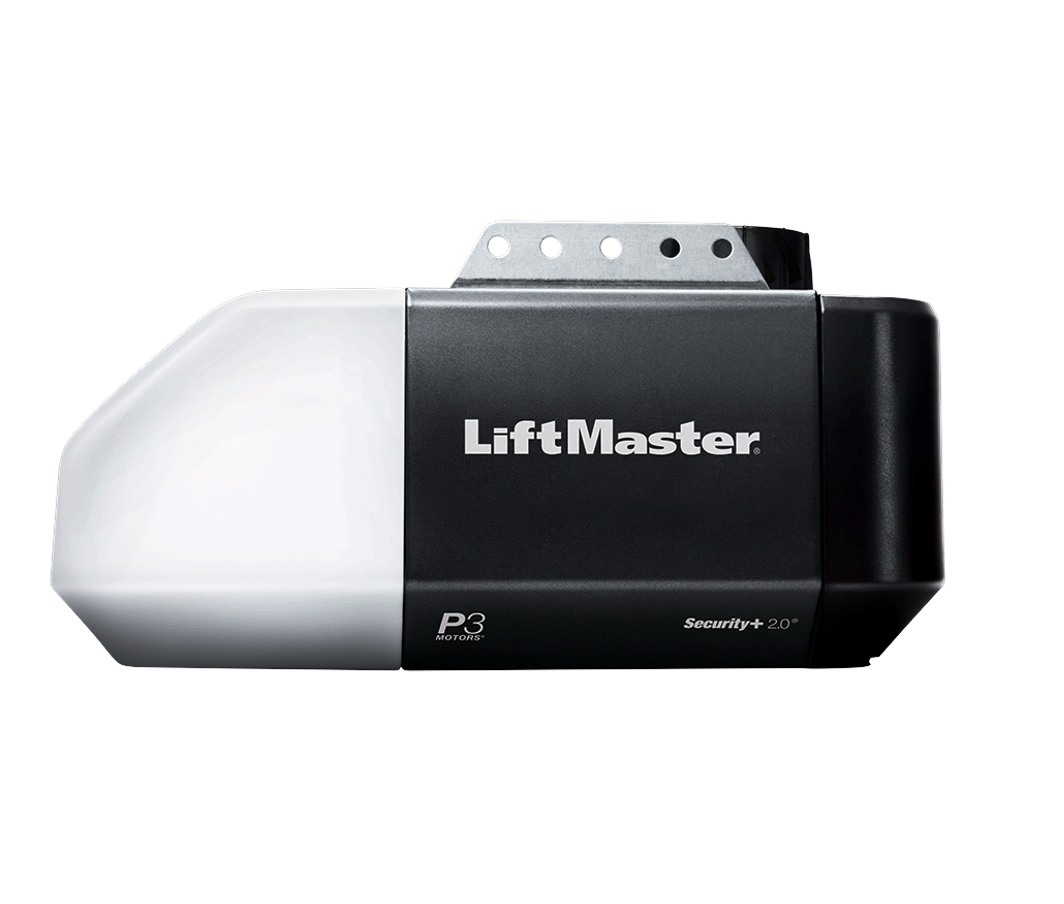 LIFTMASTER   8160w 1/2 hpc Chain Drive Opener with 7' rail. Built in WiFi, Battery back up,one remote. Includes wall button, safety beams. labor $95 .Cannot be used with any other discount coupon.
Our 2 Spring Special. Calibrated for the most popular 16' x 7' non-insulated door, with one strut. 24 or 25 gauge steel doors with windows okay.  includes labor Fully insulated steel back doors or doors with extra struts please call for quote.  Cannot be used with any other discount coupon.
LiftMaster 8500w.  The quietest opener on the market.  Space saving wall mount design frees up space. The best safety feature, the ½ inch deadbolt lock. Battery backup , built in WiFi, one remote, labor $125. 5 year warranty on unit. Cannot be used with any other discount coupon.
15 yr Warranty on Torsion System Overhaul.  (2)--25,000 Cycle Springs, 1 set (L&R) HD End Bearing Plates, 1 set (L&R) HD Drums, 10 Neoprene 13 Bearing Rollers, 1 Set (L&R) HD Cables rated @ 800 LBS, 1 Center Bearing Plate. Upgrades all moving components.  Labor  $125. Cannot be used with any other discount coupon.
For any inquiries, please call or email us:
Alternatively
you can fill in the following contact: